Councilwoman Mary Sheffield kicked off the 10th Annual Occupy The Corner event on June 16th on the corner of Chene & Robert Bradby Drive. This event focuses on serving communities suffering from gun violence. Its organizers offer essential support, resources, and hope to alleviate challenges that are often the precursor to crime. Food, refreshments, entertainment, and giveaways were offered as a way to foster positive engagement.
Several organizations, including Force Detroit, were present offering insightful information regarding minor felony expungement, mentorship, gun safety, and more. Alia Harvey Quinn, CEO & Executive Director of Force Detroit, emphasized the significance of collaborations between grassroots organizations and city government. Such partnerships help sustain initiatives like Occupy The Corner.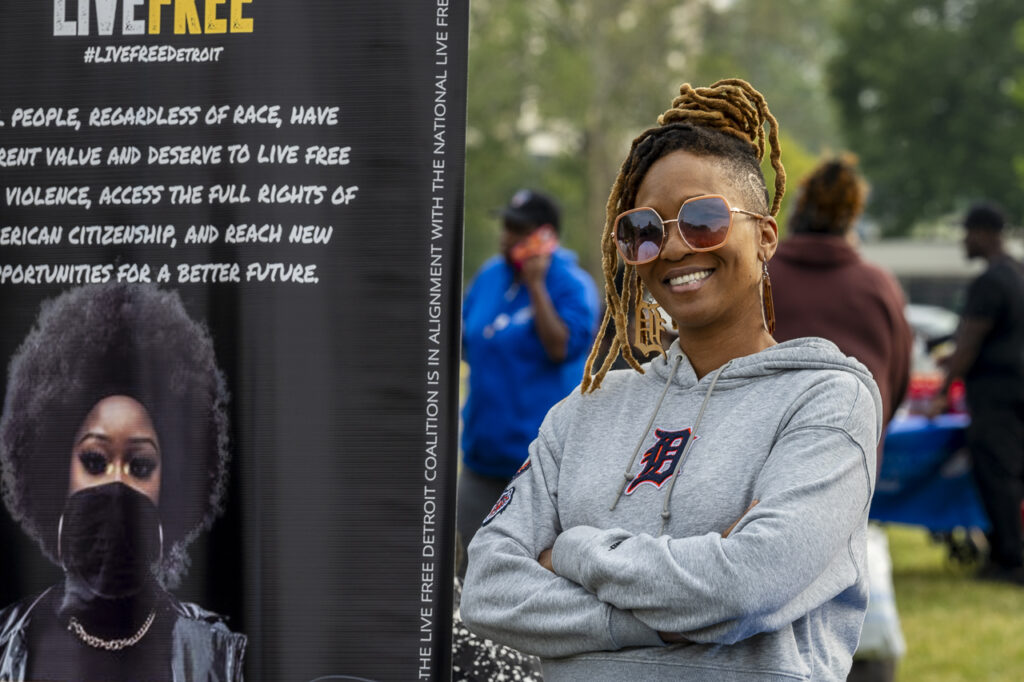 "We need the grassroots groups to partner on a full-time basis. It can't just be one of them. It has to be an ongoing effort. So it feels like a beautiful turn of events that [Force Detroit] is here partnering and has full-time capacity," Alia said.
As part of their commitment to building a safer and freer Detroit, Force Detroit aims to raise $150 million over ten years. The funding will cover community violence interventions and infrastructure and help ensure the financial support of grassroots groups within the city. A portion of this funding will come from the recently established ShotStoppers initiative.
Alia Harvey Quinn explains that:
"Our goal, as one of the six organizations that was recently funded through the ShotStoppers initiative, is to always be an active and supportive partner with the city of Detroit in their efforts to reduce violence."
In order to provide the necessary resources to aid communities that are impacted by gun violence, Force Detroit is employing various tactics such as participatory research, narrative building around community needs, and organizing work with a focus on engaging young people.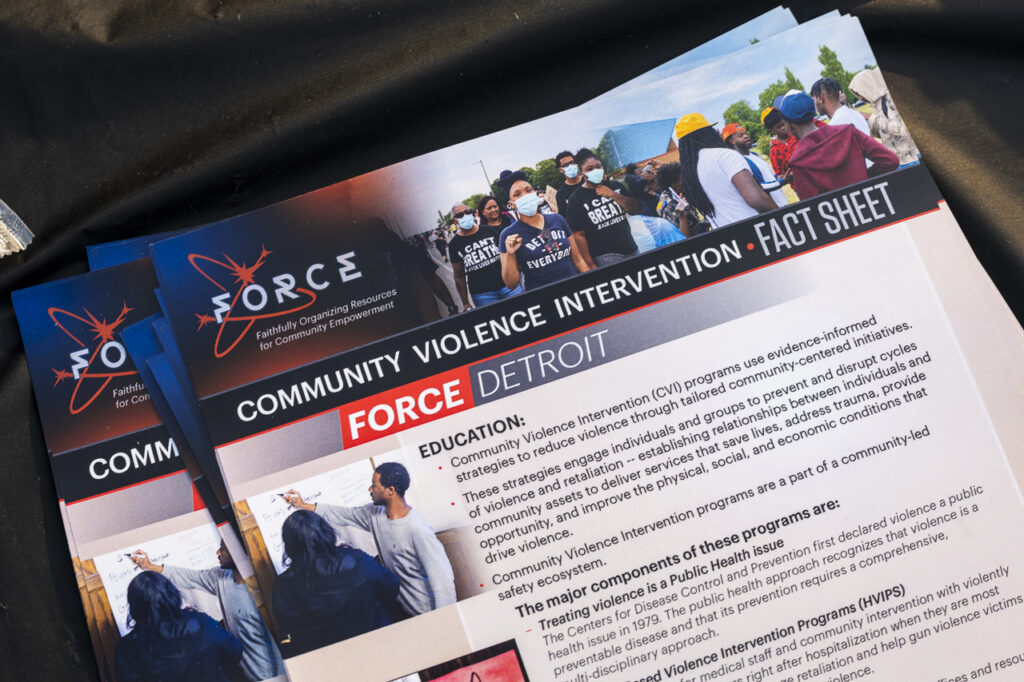 Force Detroit is a 2023 Song Foundation Grantee led by Alia Harvey Quinn. The organization amplifies equity, power, prosperity and joy for Detroiters through justice-oriented policies and solutions.