MEMBERS OF WOMEN OF BANGLATOWN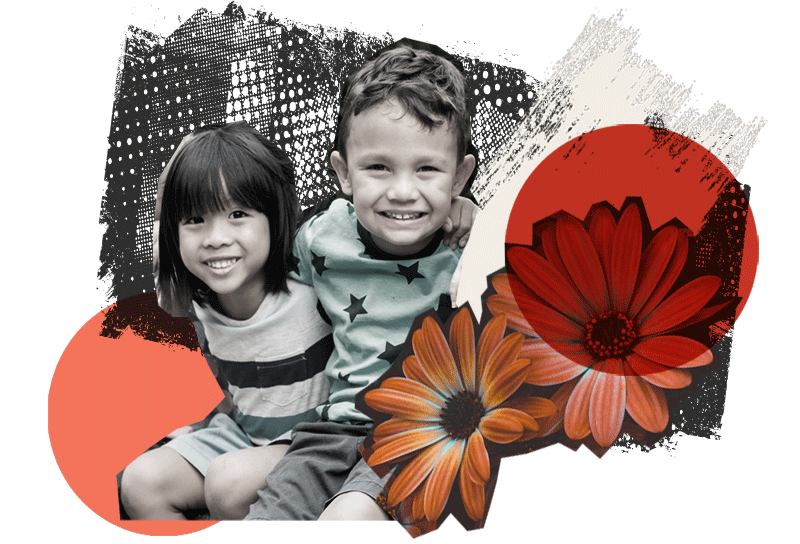 The Song Foundation invests in ideas, people, and organizations that amplify equity, power, prosperity, and joy throughout Southeast Michigan.
An equitable, powerful, and thriving community where we all prosper.
JUSTICE
In our actions and decisions, we help create a just, inclusive, and compassionate society where people who historically have been marginalized can actively participate and prosper.
COURAGE
Emboldened by the powerful movements, communities, and people radically reshaping society, we take inspired risks that move us all toward a more free, prosperous, and joyful future.
BELONGING
We foster a strong sense of connection, belonging, interdependence, and shared humanity by supporting and bringing together good people doing good work—and having fun along the way.