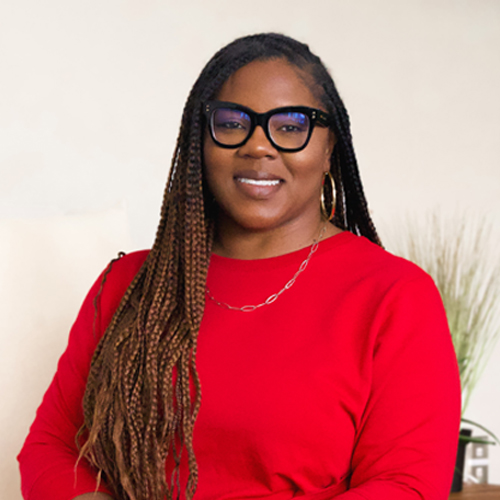 Khalilah Burt Gaston
Executive Director
Khalilah Burt Gaston is the founding Executive Director of the Song Foundation, shepherding its efforts to invest in ideas, people, and organizations that amplify equity, power, prosperity, and joy in Southeast Michigan. A trained urban planner and passionate advocate for equitable communities, her work has been featured in Dwell Magazine, The New York Times, Chicago Public Radio, and the Harvard Family Research Project. Khalilah has held a variety of other positions in the private and private sectors. These include her prior role as Program Officer at the W.K. Kellogg Foundation, where she was the foundation's lead architect of Hope Starts Here: Detroit's Early Childhood Partnership and managed a grant portfolio of $500 million. She received a bachelor's degree in Sports Management and Communication and a Master of Urban Planning degree from the University of Michigan-Ann Arbor.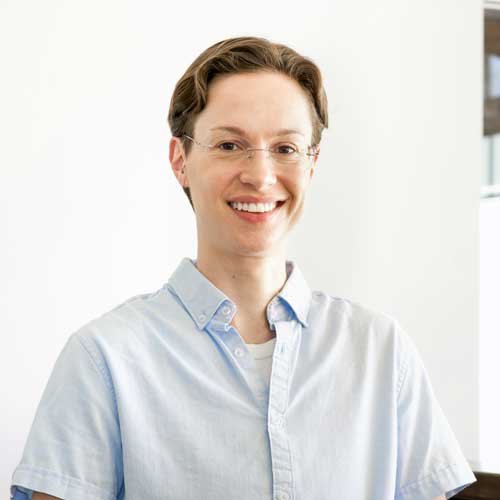 Lee Pennington
Senior Program Manager
Lee is a people-first innovator and team builder who is inspired by leaders challenging the status quo of individualistic work practices in favor of collective care. Their past experience includes supporting the launch and expansion of first-time business owners in consulting, contracting, and hospitality by providing project management, administrative, social media, and event-planning support. Prior to the Foundation, they were Senior Project Manager at Glidepath Strategies, a boutique consulting firm specializing in nonprofit management. Lee also has an extensive background in care work, both in educational facilities and private homes. They graduated from the University of Michigan-Ann Arbor with a Bachelor of Arts in Anthropology.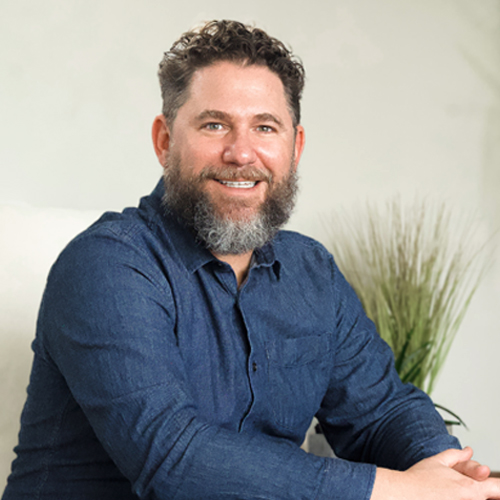 Peter Katz
Board of Directors
With more than 15 years of experience as an attorney in the computer and network security industry, Peter currently serves as Vice President and General Counsel for cybersecurity startup Expel. Born and raised in Pennsylvania, he moved to Southeast Michigan in 2009 and began working with the Detroit startup community. Peter built and led Duo Security's legal department, which was integral to Cisco's 2018 acquisition of the company. Prior to Duo, he was Director and Senior Legal Counsel of AlixPartners, a global consulting firm. Peter is also a member of CultureSource's board of directors.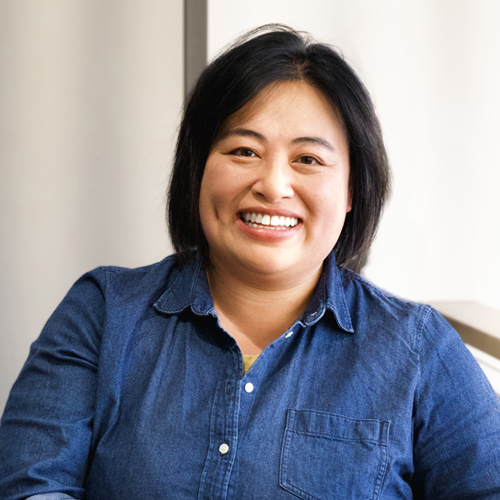 Linh Song
Board of Directors
Linh has worked in the nonprofit sector for over 20 years, supporting child advocacy, public schools, anti-trafficking within international adoption, and tech startups. Born and raised in the Midwest by Vietnamese refugee parents, she is her family's firstborn American and committed to addressing social, racial, and economic inequities. She serves on Ann Arbor's City Council, as co-chair for Michigan Reproductive Rights for All, and as a board member for Jewish Family Services Ann Arbor, Michigan Municipal League Foundation, and the Skillman Foundation. Linh holds a bachelor's degree in political science and Master of Social Work from the University of Michigan-Ann Arbor.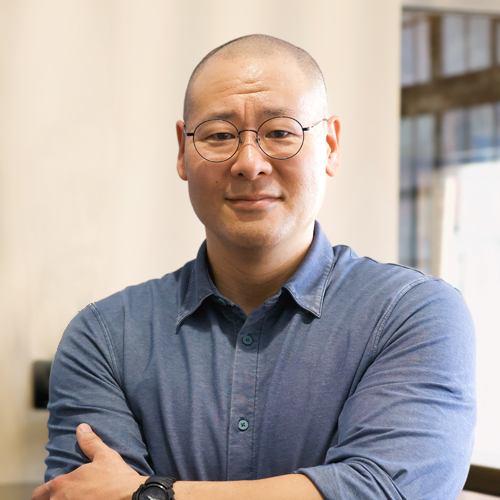 Dug Song
Board of Directors
Dug is a champion for growing community wealth—economic, social, cultural, and environmental—to build a more just and inclusive future for all. He is cofounder of the Michigan Founders Fund, and serves on the boards of the Detroit Regional Chamber, the National Advisory Council for Innovation and Entrepreneurship at the U.S. Department of Commerce, Wallace House for Journalists, and the advisory board of Venture for America in Detroit Previously, Dug cofounded Duo Security in 2010, leading the company to acquisition by Cisco in 2018.