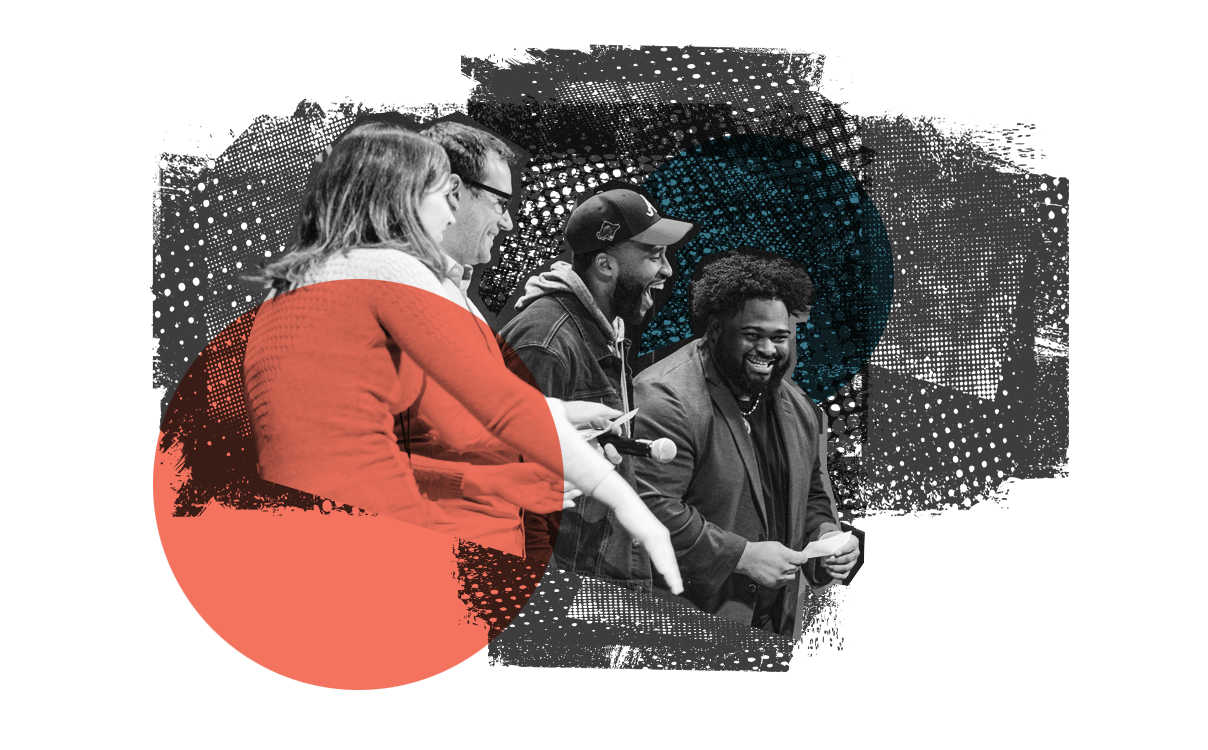 We'd like to get to know you and learn more about your work.
Song Foundation does not have a long, complicated application, as we don't want to put undue burden on folks already working hard to improve our communities.
We also want to be clear about the kinds of partners we seek. Please review the types of projects we fund. We ask that you do not submit requests outside our funding areas.
How to Connect
Please fill out the inquiry form below if you are interested in applying for funding. You'll need to include your organization's name, EIN, mission, and operating budget, as well as a project summary and contact information.
Next Steps 
All funding requests will be screened by Song Foundation staff. If you're eligible, we'll reach out and keep you updated during the review process. (We'll also send a note if additional screening results in a "No" funding decision.)
Small grant requests may receive immediate funding, while larger requests may include a phone call or site visit.
Questions? Contact Us