The Song Foundation was made in Southeast Michigan—birthplace of Motown and the Model T, home to college towns, civil rights activists, and cultures from around the world.
Inspired by our region's spirit of progress and creative risk-taking, we support ideas, people, and organizations that further our shared vision of equitable, thriving community. 
We embrace disruptors and amplify the signal of people already working, every day, to create opportunities for our neighbors in need. Together, we're creating economic, social, environmental, and cultural wealth—community wealth—for a more free, prosperous, and joyful future.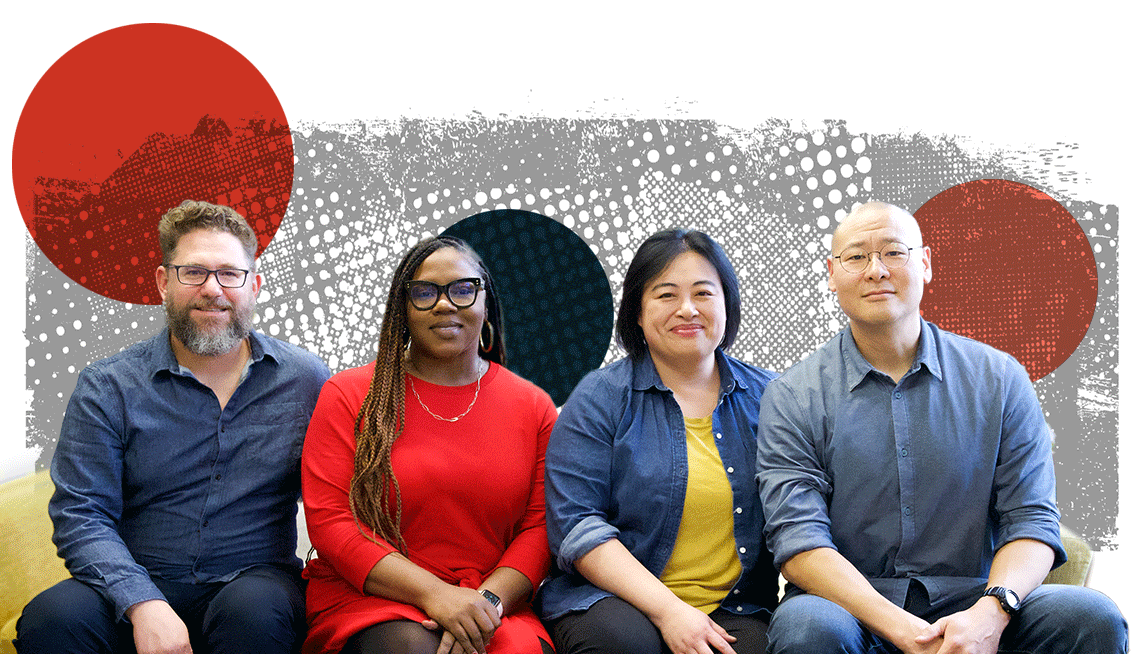 Here to Serve: Nurturing Michigan's Future Through Trust-Based Philanthropy
Discover how Song Foundation, driven by our commitment to justice, courage, and belonging, is uplifting Michigan's diverse businesses and working towards a more equitable future. Hear from our board members as they share the values and ambitions that drive our mission forward.