The Industrial Sewing and Innovation Center (ISAIC) is a non-profit that serves as a training institute and a usage case facility for piloting innovation. ISAIC supports the return of domestic manufacturing in an ethical, sustainable, and profitable way. In addition, the organization provides training to underserved communities, enabling them to become masters of the innovations the organization has piloted. This empowers trainees to obtain higher-skilled and high-wage careers.
Among the programs available at ISAIC is their business leadership training that instructs operators on the financial aspects of fashion manufacturing. They learn practices such as profit and loss statements, balance sheets, and participatory management techniques. Graduates of this program can serve on an advisory board and provide formal input to influence the success of ISAIC's manufacturing business unit, as they reap the prosperity of their work by "profit sharing." The learnings can be transferrable to their own business endeavors. Upon completion of the program, graduates can also share in the profits.
ISAIC's industrial sewing and production program equips entrepreneurs with the knowledge necessary to grow their brands by equipping them with the manufacturing knowledge and skills needed to scale their production.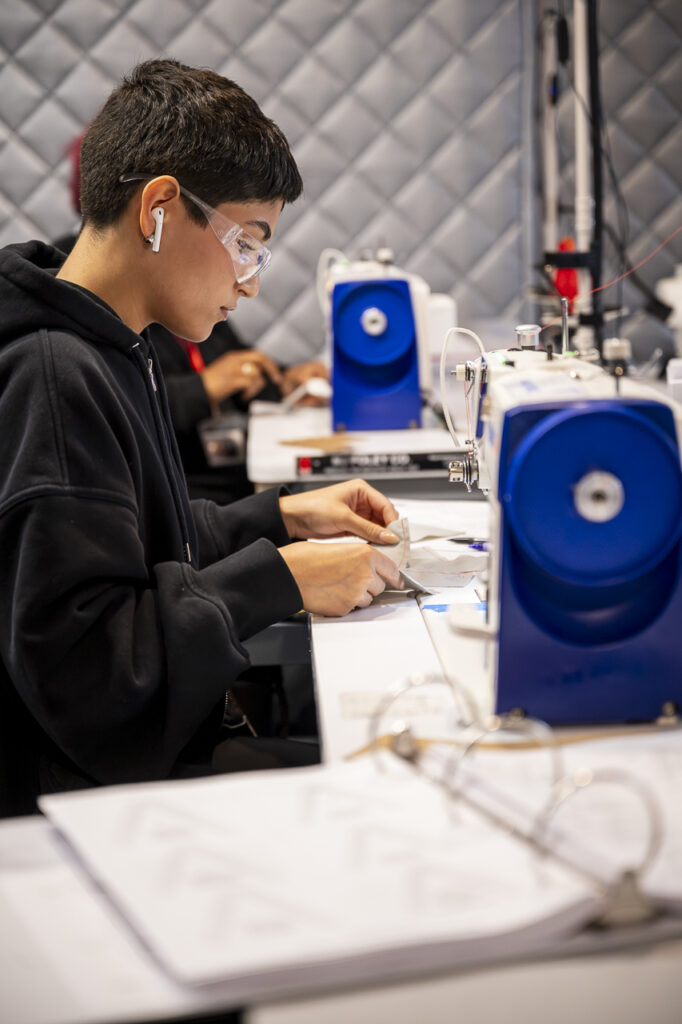 What they're learning is going to be able to help them regardless of if they want to stay at ISAIC or if they want to leave," said Vaughan, "It's going to help them to launch their own business, understanding the behind the scenes that is often not taught to both designers and like brand owners.
ISAIC sets itself apart from other organizations in their industry with their commitment to progress. Despite fashion's unfortunate lag in technology, equity, and training for workers, ISAIC is discovering effective solutions and disseminating them to the wider public to propel the entire industry forward.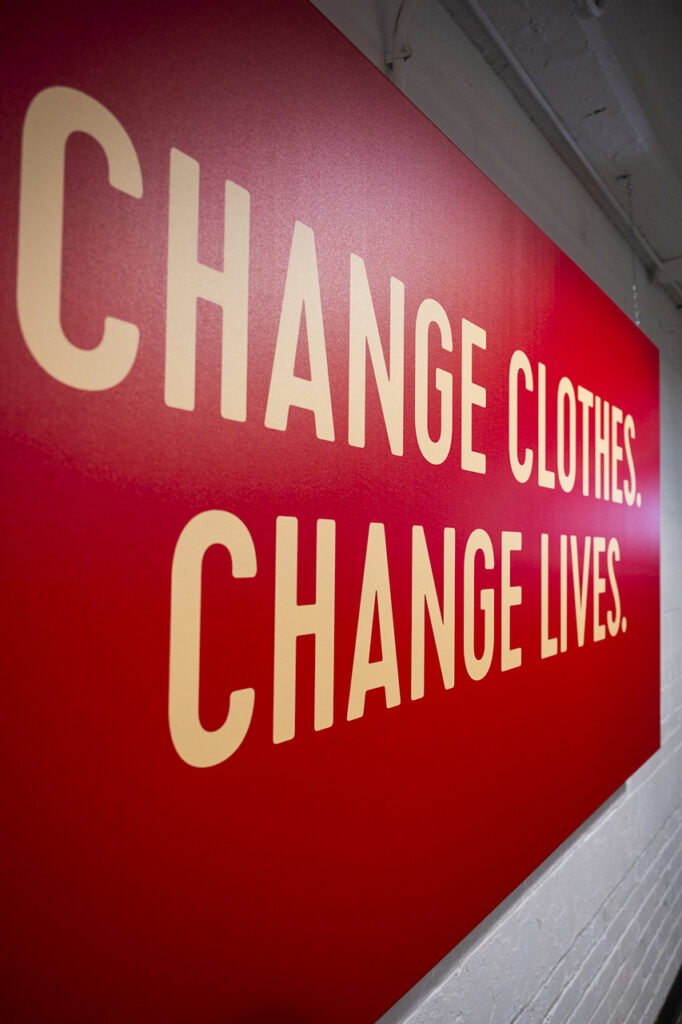 "Yes, it's domestic manufacturing," said Vaughan, "But the learnings we're going to have from the case studies that we complete from both the innovation side and training aspect of the workforce, it's going to be able to help globally for all aspects of soft goods manufacturing, including boating, automotive alterations, furniture, etc."
ISAIC is a 2022 Song Foundation Grantee led by Jen Guarino. They promote economic development and innovation in the sewn goods industry, while inspire people to pursue their entrepreneurial dreams.