Johnnie Turnage is a true visionary tech founder who is taking his own experience navigating the inequitable tech industry and working to shift power toward Black tech founders.
Turnage expressed that although there are numerous skilled Black tech founders, they are often overlooked and underrecognized in the tech ecosystem. And the issue goes beyond recognition. Black founders do not receive the necessary support required to launch and grow successful start-ups and do not share access to the same community network. This inequality inspired Johnnie and Alexa Turnage to co-create Black Tech Saturdays.
Through Black Tech Saturdays (BTS), the Turnages have created a dynamic space where Black tech founders can collaborate and learn from each other. Johnnie aims to level the playing field so that underrepresented Black tech founders and entrepreneurs can get the support they need to succeed. Turnage describes himself as a movement builder, given his background in community organizing. BTS events are his way of taking a stand against an industry that perpetuates the underrepresentation of Black founders.
He emphasized, "We understand that we are resource-strapped, and we know we can't expect a million-dollar check to fall into our laps, and this is why we must support each other to move forward faster."
According to Turnage, tech is black and has always been black, "When you look at the algorithms and other tools that have been instrumental in explosive growth in the industry, Black people have been at the forefront. However, the industry has systematically excluded Black people from decision-making rooms. This exclusion has deprived them of the opportunity to make crucial decisions that could impact the industry."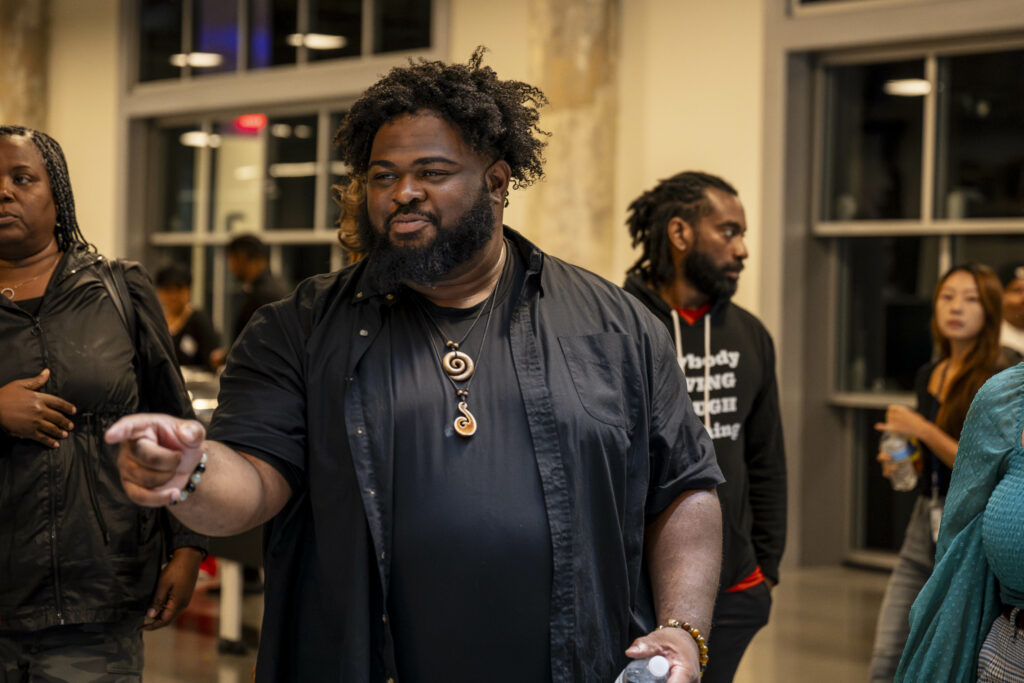 Relationship building plays a crucial role in gaining access to influential circles. Turnage says relationship building can be daunting for Black founders and entrepreneurs. However, Black Tech Saturdays gives founders the opportunity to meet investors within a community space. The event strives to unite founders, investors, and elected officials, creating a level playing field where everyone can engage in casual conversation.
The result is a more inclusive environment that fosters meaningful discussions and progress within the industry. In fact, at least five entrepreneurs have created their spin-off events due to their connections with investors and resource providers at BTS.
A successful event like Black Tech Saturdays cannot be brought to life by a single brilliant mind alone. It requires an incredible support system to bring the vision to reality. Johnnie Turnage had the support of Song Foundation Co-Founder Dug Song, who mentored him and supported his vision, as did Song Foundation Executive Director Khalilah Burt Gaston.
"Khalilah said to me, "Johnnie, I know you want to start something. I know you're about to do it. So you go ahead and tell me whatever it is because we're going to support you."
After coming up with the idea of Black Tech Saturdays, Khalilah contacted him and asked how she could assist.
"Told her we're still figuring it out long-term." said Johnnie, "But I informed her of our needs for the year, and they provided what was necessary to test a series of events." Since its inception, Black Tech Saturdays has grown from just a handful of participants in a conference room to nearly 500 attendees on Saturdays. With approximately 3,500 unique attendees in total, the impact is undeniable.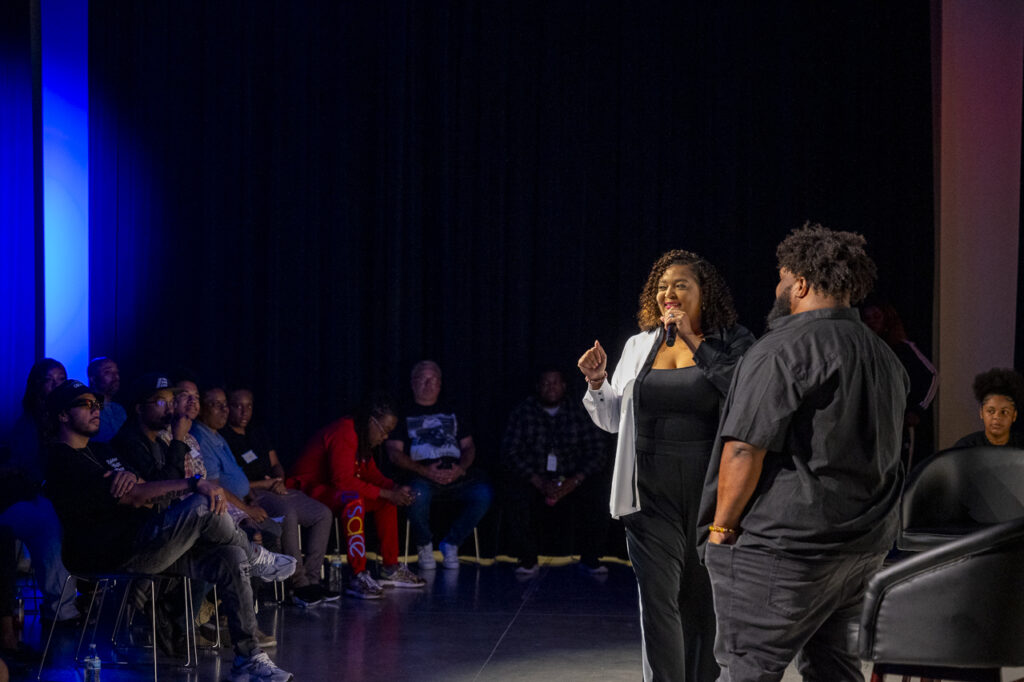 Black Tech Saturdays is sponsored in part by the Song Foundation.